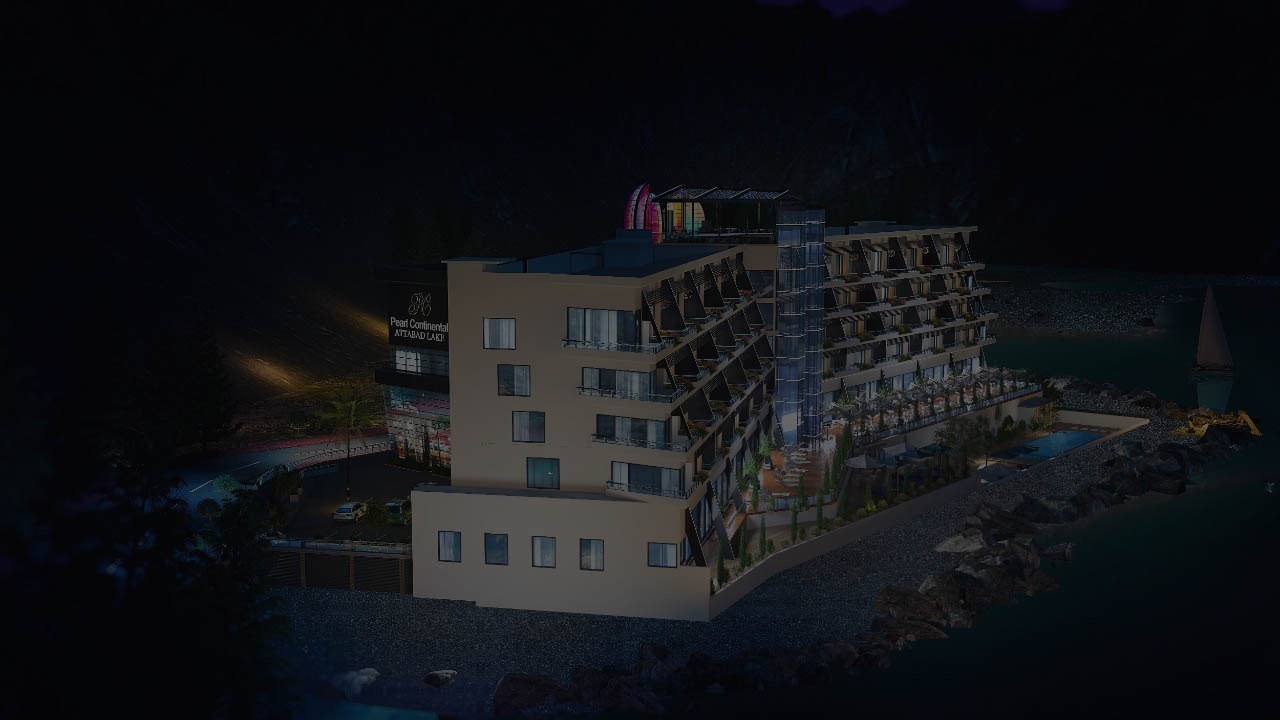 PC Attabad
Lake Resort
A premium luxury hotel owned by Road and Story [Pvt.] Limited at the dazzling Attabad Lake, Hunza, Gilgit-Baltistan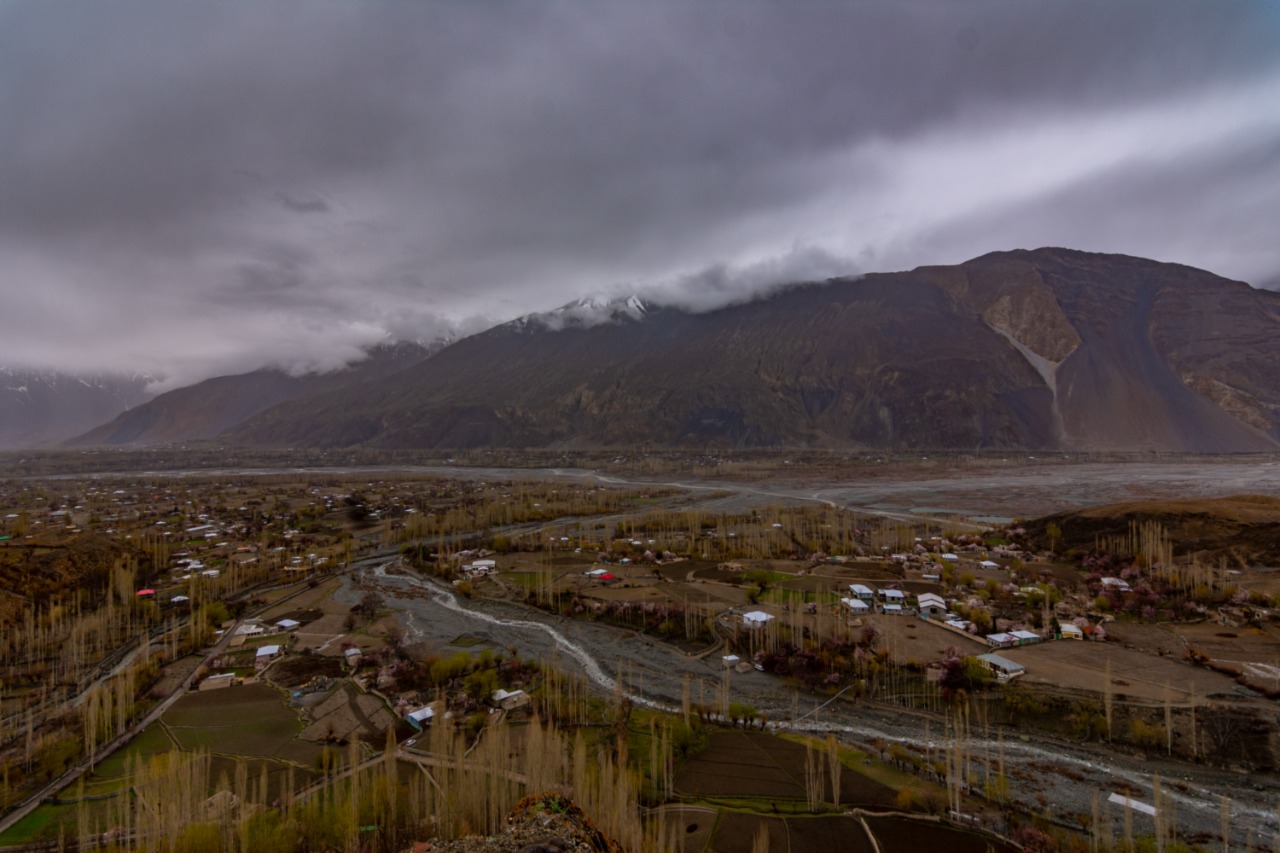 Ishkomen
Meadows
Pakistan's first tourism city consisting of tourist homes, multiple 5-star hotels, amusement park, convention center, golf resort/range, high altitude football training camp site, tennis courts, healing center, club house, cricket ground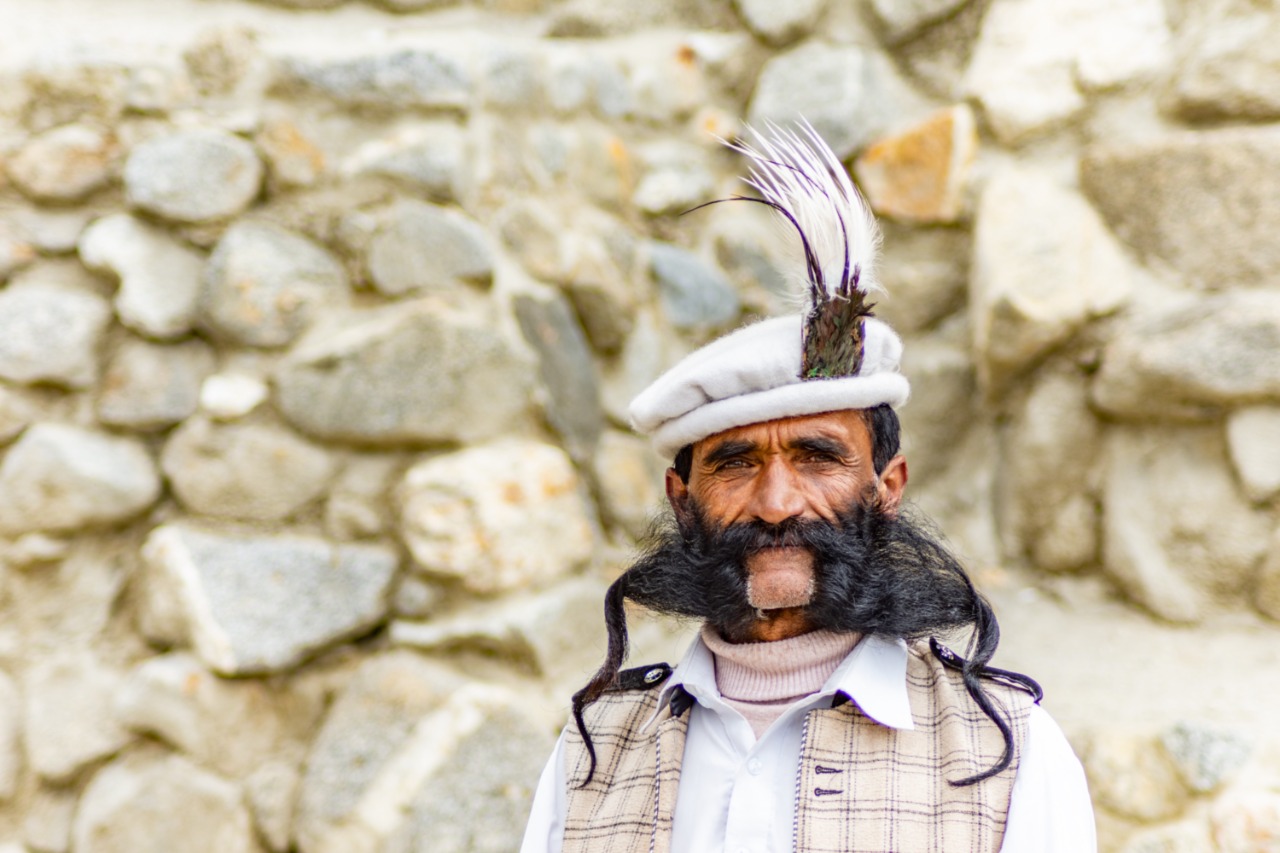 Celebrating History,
Culture and Geography
Promoting the history, culture and geography of Pakistan through our lens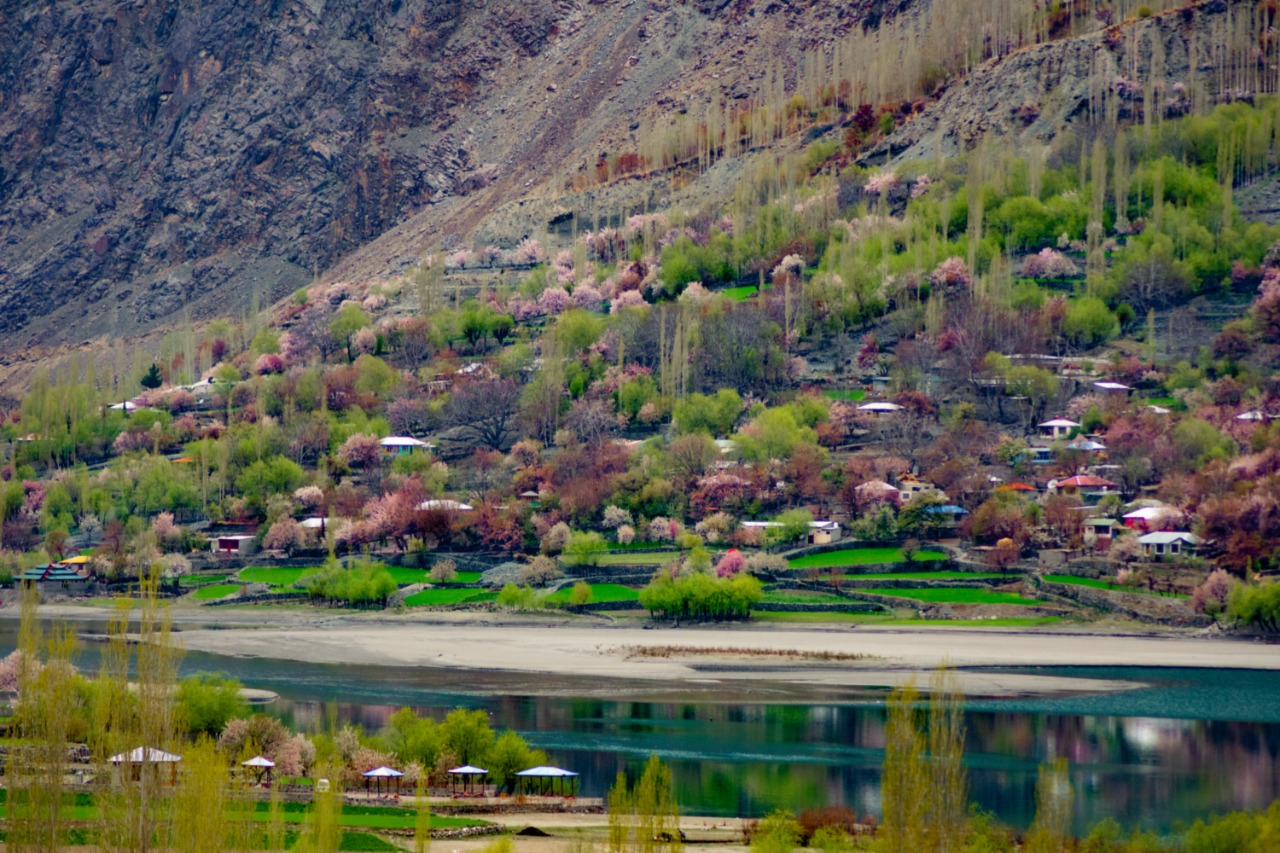 Cherishing
Natural Beauty
You have to travel only 1500 miles to be mesmerized by the magic that is called Pakistan. From Karachi to K2, there are beaches, deserts, lakes, mountains and glaciers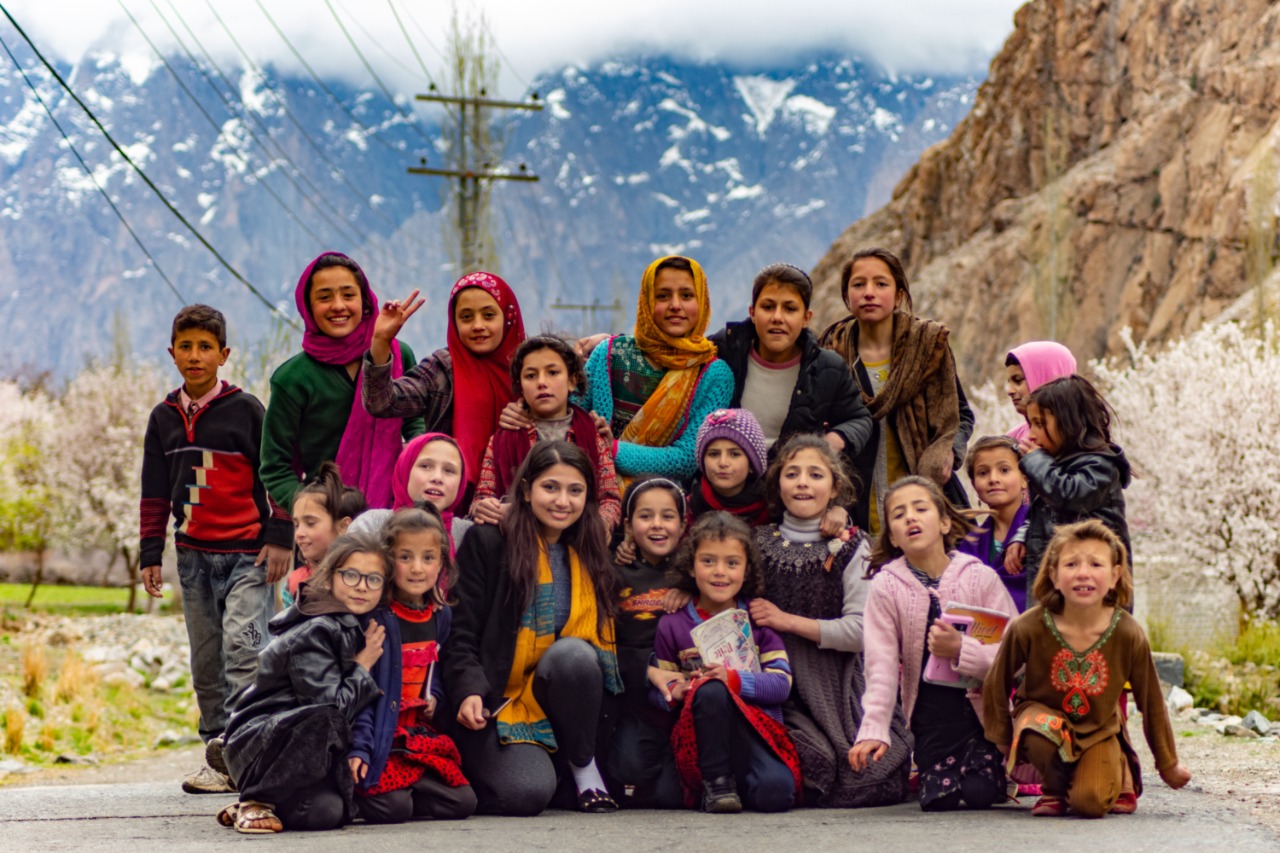 Live with
the locals
Bringing you the unparalleled experience of living with the locals
WE DEVELOP, MANAGE AND MARKET SUSTAINABLE TOURISM DESTINATIONS AND FACILITIES
The evolving world dynamics and travelling trends require a new kind of creativity with innovation and creativity at its core.
We enable destinations develop tourism with the following objectives:
Sustainable economic growth
Why tourism?
Pakistan is one of the few countries with such a diverse landscape: rivers, deserts, ocean, lakes, waterfalls, springs, glaciers, mountains and much more.

From Karachi to K-2, we seem to have it all in great abundance that too in a small distance of 1500 miles.

Endowed with spectacular mountain ranges, lush green valleys, pristine beaches, ancient civilizations, splendid Mughal architectural heritage and welcoming people, the country has so much to offer tourists.

Travel & Tourism investment is expected to grow at 4.1% p.a., to reach USD 6,142 million by 2028.
Developing sustainable tourism along with quality facilities can be complicated, and that is why we strategize everything.